Old Sarum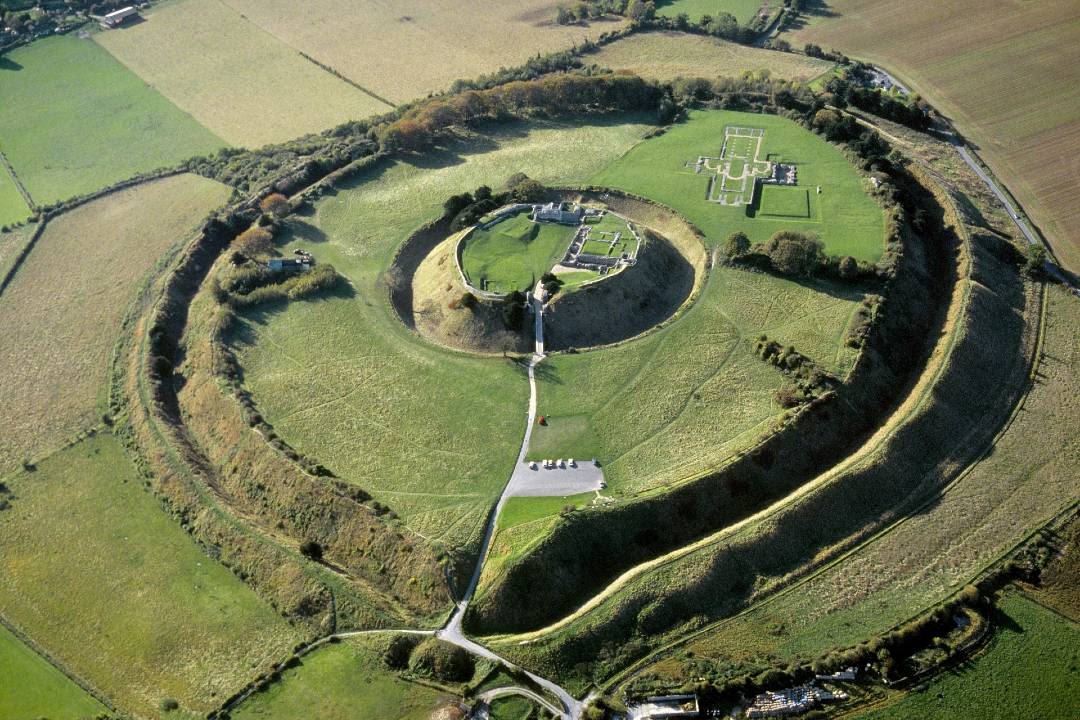 TOUR DESCRIPTION
Old Sarum is one of the most enthralling and historically important sites in southern England. Rising up from the Salisbury plains, the Iron Age Hillfort of Old Sarum is hard to miss. The impressive ramparts consist of two earth banks separated by a ditch.
First created around 400BC, they were later heightened in either the late Iron Age or early Roman period.
Important Information
Schedule:
Days of operation: Daily
1st April to 29th October: 10:00am to 5:00pm
30th October to 28th March: 10:00am to 4:00pm
Tours will not run on the 24th & 25th December.
Departure Point: Castle Road, Salisbury, Wiltshire, SP13SD
MORE INFORMATION
The lost city of Old Sarum, is a rewarding site for groups to explore. Iron Age people first raised the great encircling ramparts. Anglo-Saxons and Normans later settled within them, while the Romans built a substantial settlement adjacent to it. Creating a castle at the core of the vast hilltop fortress. William the Conqueror summoned the richest landowners of England here to pay him homage in 1086. A Norman cathedral was also raised here, before the city was abandoned in favour of Salisbury. Today Old Sarum is a magical place, with seasonal wild flowers and striking vistas over Salisbury Plain.